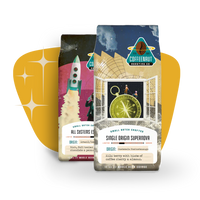 It's Out-of-This-World
Looking for a coffee brand that is out-of-this-world good? Welcome to Coffeenaut Roasting Co! We take our coffee seriously and we make it seriously good. Our coffee is designed for coffee lovers who are looking for more in their morning cup of joe. Turn each morning into an out-of-this-world experience with our delicious coffee and our coffee products designed to make each morning a little bit easier and brighter!
Press go for some joe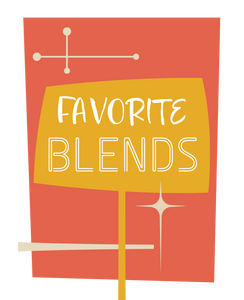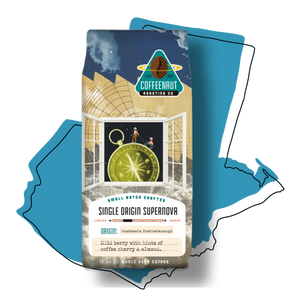 Guatemala Huehuetenango 🇬🇹
Let's explore
All Systems Espresso 🚀
Blast off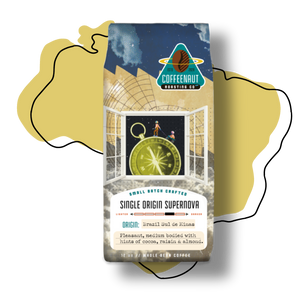 Brazil Sul de Minas 🇧🇷
Vamos!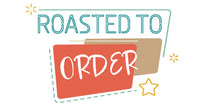 Roasted for you
All of our coffees are roasted to order and stamped with the date so you know you're getting the freshest beans this side of the galaxy.
give me the beans
Sign Up For Our Newsletter
Who's buzzing on Coffeenaut?
Fresh roasted, well packaged, and good prices! Thanks Coffeenaut for being a great local option for our office coffee needs!

Nathan Patrick
Coffeenaut has become a favorite staple in our morning routine. Coffeenaut has found two lifelong customers!

Katie Nigrelli