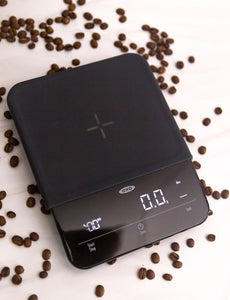 Coffeenaut OXO 6lb Precision Scale with Timer
Regular price $51.00 Sale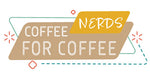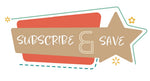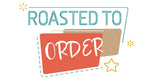 Take your coffee from good to great by measuring your coffee precisely with this OXO 6Lb Precision Scale with Timer. Each bag of Coffeenaut coffee comes with a recommended brew ratio, but we encourage experimentation of all kinds, so feel free to try different ratios. Whatever ratio you use, we recommend measuring and documenting your coffee experiments for best results!
The OXO Good Grips 6 lb Precision Scale with Timer provides split-second precision with measurements from 0.5 g up in 0.1-gram intervals; weigh in grams, ounces, and pounds while the zero function tares the Scale. The digital display is easy to read, while the Scale itself is sleek and compact, with a smooth, easy-to-clean surface and a non-slip silicone mat to protect the Scale from heat and scratches. The built-in timer is optimized for pour-over coffee, auto shut-off saves battery life but is easily disabled when you use the timer. 4 AAA batteries included.

Use & Care: Wipe platform clean with a damp cloth. Do not run Scale under water, do not put in dishwasher.
Manufacturer Warranty. Please refer to the manufacturer's website for more information on the OXO Better Guarantee.
OXO good grips 6 lb precision scale with timer measures from 0. 5 g up in 0. 1-Gram Intervals for maximum accuracy
Weigh ingredients in grams, ounces, pounds and kilogram up to 6 lb/3 kg
The integrated timer and optional auto shut-off are perfect for pour-over coffee
Thin, compact shape making storing super convenient
Tare function allows for zeroing scale before adding additional ingredients
Smooth, flat surface is easy to clean
Large, easy-to-use and easy-to-read digital display
4 AAA batteries included
Weight, 1.3 lbs